To be honest, its been nice to see that there's another story to discuss in the basketball offseason that doesn't involve Lebron James. If you would've told me years ago that Kawhi Leonard would've been the center for so much drama and strife, I would've called you a liar.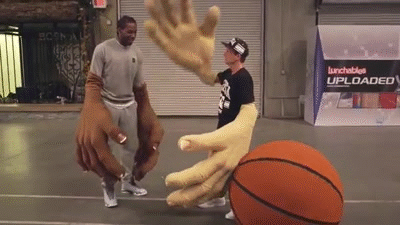 For those unaware, Kawhi Leonard is a supremely talented basketball player who has been at odds with what is arguably the most successful franchise in basketball the last two decades in the San Antonio Spurs. Injury intrigue, teammates throwing shade, and various forms of misinformation created this storm that vaulted Leonard into the national spotlight, which then resulted in him demanding a trade to LA, his hometown. Superstars demanding trades isn't unprecedented, in fact it happens almost every offseason. But this coming from a quiet superstar in Leonard was surprising. Regardless, it made national headlines and it created the most fascinating story of the NBA offseason.
We all knew how we got here, but what we didn't know or anticipate, was just how strange this story would be. Hiding from the Spurs medical staff in New York, refusing to speak to anyone from the organization, sources saying that he wouldn't play for a team if it wasn't one from LA, it was all rather peculiar and all because Leonard didn't seem to be the type of player to ever be considered a diva. Before the drama and his recent quad injury, he was generally considered a top 3 players in this league. One who developed in San Antonio to become the Defensive Player of the Year, Finals MVP, and a All-NBA player. There was never any indication that Leonard would behave in this manner. He doesn't even hold interviews, he is the definition of a private person.
With that being said, it wasn't long before San Antonio found a trade partner for their disgruntled star.  A deal was finalized that will see Leonard head north to Toronto, which is as far as possible from the bright lights of LA. Various sources state that Leonard is not looking forward to playing in Toronto and this has led to speculation that he might not play this season.  Of course, if he doesn't it may lead to multiple fines and the possibility of not becoming a free agent in 2019.  He has about 20 million reasons to play and if he wants to make his way to LA the best possible path is remake his image and play for the Raptors.  Because let's be honest, right now, he is coming off as soft and spoiled, which could be the farthest thing from the truth.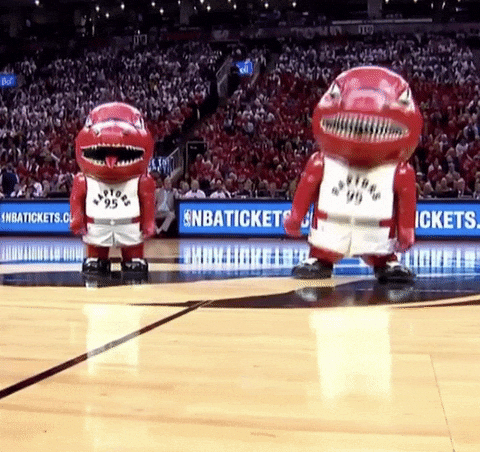 I don't doubt that he was injured, Leonard played through an injured ankle the year prior before ultimately reaggravating the injury against the Warriors that required him to be held out. I question whether or not he has the fortitude to take the criticism he received from his coaches and teammates regarding his progress with his quad injury. Being emotionally hurt can make anybody wary of their surroundings regardless of the goodwill created during their time with an organization. But Leonard's actions can be considered extreme and if there is any truth to what has been told to the media, then it speaks volumes about his mental toughness.
In fairness to Leonard, there has been no real statements straight from the source. He could clear up and clean up for that matter, the entire situation by telling his side. This should be considered a PR nightmare for a player many considered to be a consummate pro. There's always going to be little to no sympathy from fans because players are being payed millions to play a sport. Leonard will have to be careful and measured about how he handles next season, because as of right now there are a number of questions he needs to answer.  Can he regain his All-NBA form?  Will he demand a trade mid-season from the Raptors?  Can he take criticsm from those around him?  Why not put a stop to all the debate by setting the record straight?
When the time comes and it might be soon, Leonard will have the chance to give his take on what is the strangest story in the NBA.  Leaving the public in the dark will only fuel the negative.  The noise won't go away anytime soon.