Easily the most identifiable series in the hardcore genre today is Dark Souls.  It's found immense critical success and commercial success, with the latter being the more surprising result.  Games like Dark Souls would have found their niche amongst the gaming community as most hardcore, controller-breaking games tend to do, but its popularity has ignited a genre and has spurred developers to create games in the same vein.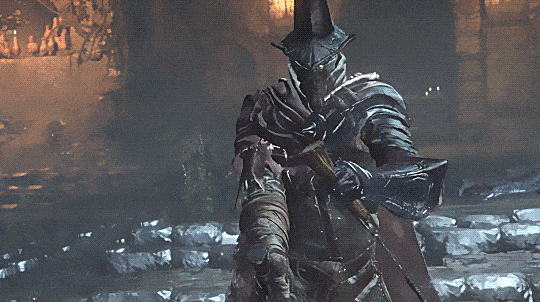 What's crazy about all of this is that the first Dark Souls felt broken.  Hit boxes were all over the place, parrying felt off, and some bosses or common enemies for that matter, will wreck the player regardless of loadout.  Conversely, the game also allows the players to use the environment to beat bosses and use fairly cheesy tactics to defeat any opponent.   There are a lot of subtle nuances in Dark Souls that players are able to take advantage of and let's be honest, beating a boss is an accomplishment on par with completing other games.  Not every boss is difficult or memorable for that matter, but Dark Souls features some of the tensest encounters in the genre.
Dark Souls was a hit, it captured worldwide attention and it became a product of interest for all players, which is honestly shocking, because it isn't a game for everyone.  It was followed up by the solid Dark Souls 2 and the excellent Dark Souls 3.  Each new entry in the franchise felt like an improvement on the formula, with Dark Souls 3 feeling like the most complete of the series.  Gameplay was faster, hit boxes were vastly improved, and it felt like a more technical game overall.  It stands currently as my favorite in the franchise and one that I will occasionally replay when I feel like hating myself.
The popularity of Dark Souls has led to a ripple-effect of sorts that can be felt throughout the industry.  In addition to developers looking to enter the souls-like genre, there are numerous games that have adopted a more hardcore mentality as a key feature of their game.  Assassins Creed Origins for example, holds the players hands less and is a far more difficult entry than other games in the franchise.  This is partially due to the criticism that mainstream games are too easy and provide little to no challenge.  It also spurred developers to release games that wouldn't have made waves in the gaming community, an example of this can be found in Cupead.  While it featured gorgeous, hand-drawn graphics, its main selling point was its bullet-hell gameplay and unrelenting difficulty.  Before the release of Dark Souls, this would've been seen a niche game and more than likely had a quiet impact, but because of the want for difficult games, Cuphead has seen great success.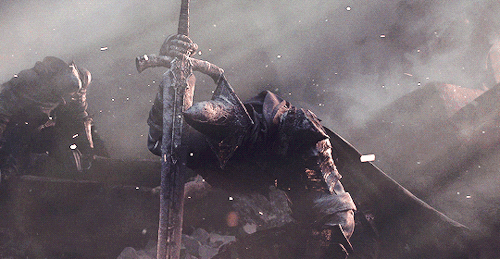 One of the strangest things about the Dark Souls franchise is that is proof that a cohesive story is not required if the gameplay is strong.  There is almost an air of mystery surrounding the events of the game and a player can go through multiple playthroughs without having the slightest idea of what is taking place.  I'm usually all for strong narratives in gaming, but the Dark Souls franchise and hardcore games in general don't need a great story because the gameplay can more than suffice.  Besides, there are various YouTube videos that break down the lore of Dark Souls and it's honestly impressive how much content can be missed because the player focus is usually on not getting your ass kicked at every turn.
While it should be noted that Dark Souls is not the first hardcore game of its kind, but it is the most memorable because it honestly came around at the best possible time.  It is unapologetic in its flaws and there are those in the Souls community who firmly believe that they should be seen as features.  Boss fights require real strategy and it is common that the player will die a lot.  With that being said, this is a franchise that sticks to the core belief that with enough dedication it can be bested.  This is true, because I wasn't personally one for this genre as I tend to get frustrated easily, but I personally love this franchise because of it doesn't do and that is allowing the players to experience the game.  This franchise and really any game in the genre will never be for everybody.  Sometimes there is too much to overcome, but the hardcore genre will always have an audience regardless of the next trend.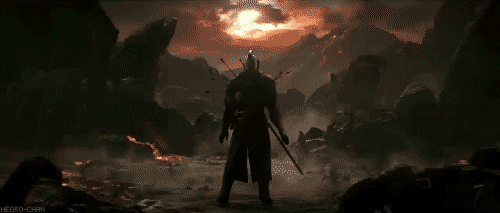 This can be attributed to the immense success of Dark Souls.